One of the biggest reasons people opt to have straighter teeth treatments  such as orthodontics is for cosmetic purposes. But did you know that straighter teeth can also be healthier teeth?
In this blog post our Stourbridge dentist, Dr Philip McDermott takes a look at the difference between crooked teeth and straight teeth and asks… Can straighter teeth be healthier teeth?
Looking after your dental health.
One of the most important things to do is to look after your dental health by cleaning your teeth adequately, this involves brushing and flossing twice per day for 2 min each time using a fluoride containing toothpaste. It's important to always clean in those difficult to reach areas in between your teeth using either floss or an interdental brush.
And it's cleaning in between the teeth which can be difficult if your teeth are crooked or overlapped.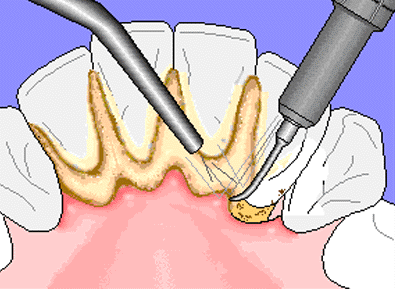 The reason it's important to clean in between your teeth is because this is where the acid excreting bacteria lurk. The bacteria excrete acid as they digest the sugar in your diet.  It's vitally important that this  bacterial layer is removed twice per day otherwise it can continue to build and grow into dental plaque. If the bacteria is left long enough and dental plaque forms this keeps the acid in contact with your teeth even longer meaning the acid attack can be almost continuous.
Keeping the bacteria and plaque at bay should be your number one oral health priority.
Let's look at the mechanics of cleaning in between teeth.
In order to clean between your teeth you will need to use something more than a toothbrush. A toothbrush simply can't reach these difficult areas in between so you will need to use either floss, tape or an interdental brush.
How to use floss

How to use interdental brushes

It can be fiddly at the best of times to get this floss or brush  in between your teeth but if your teeth are crooked it can be even more difficult.
For this reason  the straighter your teeth are, the easier it is to get in the floss or brushes and therefore the easier it is to keep your teeth clean.
Straighter teeth really can be healthier teeth!
For more information on either straighter teeth or healthier teeth please contact us today the book your appointment.