Welcome to Redhill Dental Clinic
We are excited to serve you with our top quality dentistry services. Our team is committed to providing for all of your cosmetic, restorative, and general dentistry needs. At Redhill Dental Clinic, we will take the time to get to know you. Our dental practice understands that communication is important, and that every smile is unique. Our quality dentistry treatments are personalized for each individual to best meet their dentistry needs.
Private dental treatments are offered and provided by our dentists Dr Patel and Dr McDermott.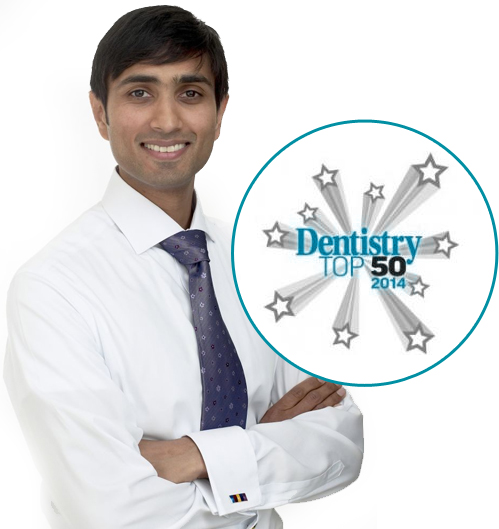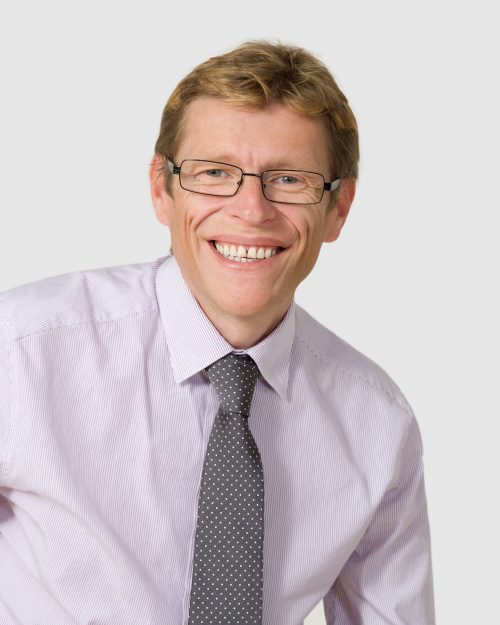 We love each of our patients and want to help them to enjoy excellent oral health. If there is anything we can do to accommodate you or make you feel more comfortable, please let us know.
⭐⭐⭐⭐⭐ "I have always been afraid to visit the dentist unless desperate but would recommend to anyone who is of nervous disposition to visit, everyone is so friendly including the dentist" – Tracey Edwards
Feel free to take a look around our site. To schedule an appointment with our Stourbridge dentists, call us today.
Red Hill Dental Clinic, 14 Redhill, Stourbridge, West Midlands, DY8 1ND
PRIVILEGE VOUCHER
Download a voucher now for either 30% off Teeth Whitening or £100 off any cosmetic treatment Includes a free initial consultation to discuss the issues that bother you and find out how Redhill Dental Clinic can help
An initial consultation must be booked within 30 days of download
---
Find a Stourbridge dentist near you